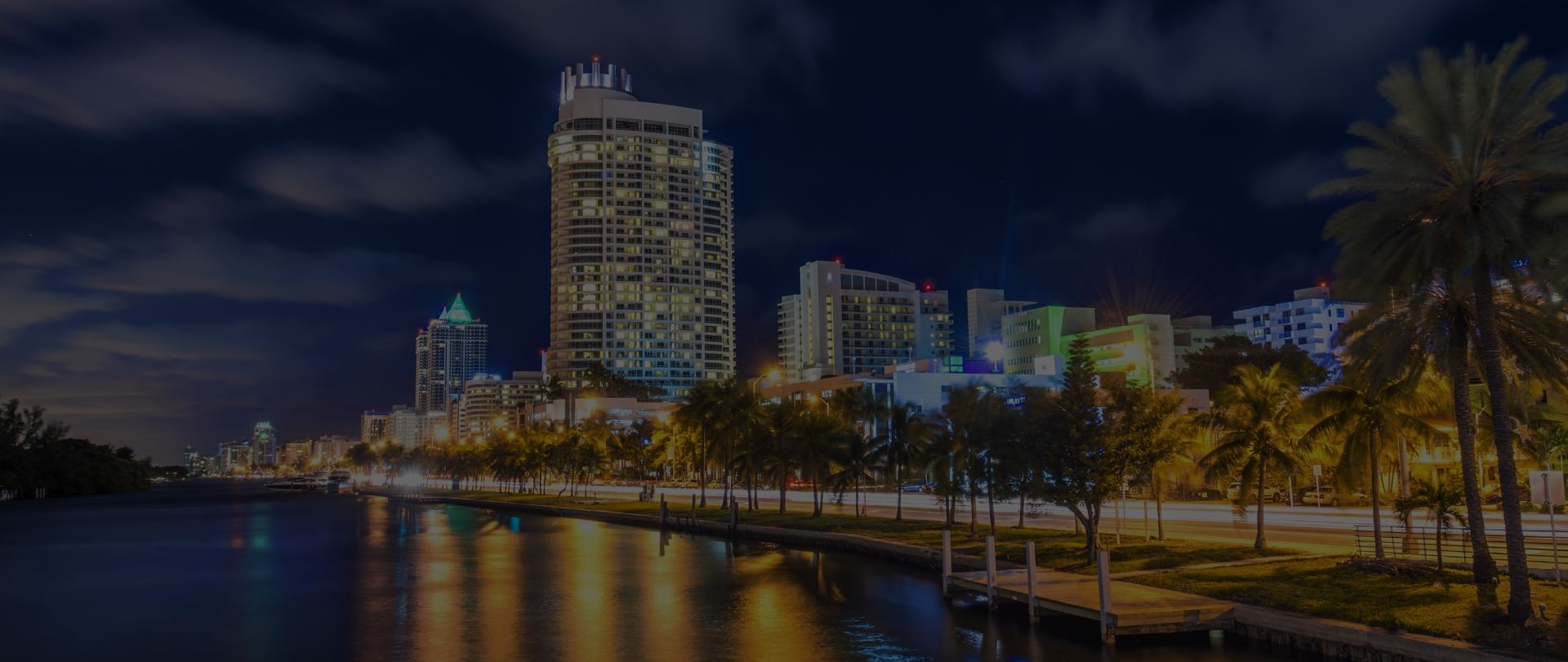 SONPOWER Dedicated Electrical Professionals
Proudly Serving All of Southern California
1000's of Successful Projects Completed

Over 30 Years of Industry Experience

Integrity and Unmatched Professionalism
Southern California's Premier Electrical Company
SONPOWER was founded by Dan Montgomery with the goal of providing customized electrical solutions to clients throughout Southern California.
Starting as an apprentice electrician in the early 1990s, Dan forged his own path by capitalizing on his experience and launching his own company, SONPOWER. Now 25 years later, SONPOWER has become a trustworthy partner to some of the largest contractors and corporations in California. The company continues to serve clients with integrity and unmatched professionalism.
As we enter a new era of electrification, SONPOWER Energy is looking to the future and adding EV solutions as an exciting new division of our company. Through partnerships with EV charging manufacturers and trusted authorities like Qmerit, SONPOWER Energy provides complete EV charging solutions for dealerships, building owners, property managers, homeowners and more.
See what the team at SONPOWER Energy can do for you – call us at 805.243.0773 today to for an EV Charging Quote!
Dan Montgomery President

Since starting in the electrical trade over 25 years ago, I have been blessed with so many mentors and friends that have made this journey a success. I continue to enjoy every day because of the loving support from my wife and kids as well as the amazing team around me.

Ruben Duran COO

I am a happy man. I've lived, loved, and laughed to the fullest. Being a single dad is one of the greatest accomplishments of my life. I've raised my kids with lots of love and laughter with no regrets. I'm a proud Papa and enjoy my time with my little brats. I can honestly say I love my job. I wake up every day happy and wanting to go to work. I am truly blessed!

Peter Ortiz Field Supervisor

Having been a part of the Sonpower team for over 15 years, I have been a part of some amazing projects and I continue to build my skills as a field supervisor and leader. In my "spare" time, I enjoy spending time with my family and attending softball tournaments with my daughters. I am also actively involved with mentoring youth in my community using the tools I have learned with Sonpower to empower them toward a brighter future.

Ethan Crass Project Manager

In my spare time you can find me enjoying the California outdoors with activities such as swimming and hiking, traveling to new places, trying the local craft brews, and watching any current sporting event.

Preston Donovan Project Engineer

Health is Wealth. For my lifestyle, I like to stay healthy and try to reach my max potential in mind and body. I enjoy exploring new ways to become more mentally sound and physically fit. More importantly, I love God, my family, and friends because without them, I would have nothing.
SONPOWER is licensed to work in both California and Arizona. Our primary service area encompasses Los Angeles, Orange, Ventura, and San Diego Counties, and the surrounding areas. No matter where you are, our team is ready to lend our expertise to your next project.
Our Primary Service Area Includes:
Irvine
Los Angeles
Newport Beach
Sherman Oaks
Manhattan Beach
Calabasas
Santa Monica
Westlake Village
Culver City
Thousand Oaks
Brentwood
Ventura
Pasadena
Santa Barbara
Beverly Hills
El Segundo
How Can We Help? Our Services
SONPOWER is proud to have worked with some of the biggest names in entertainment, business, and tech sectors in the Southern California area. Our previous clients, and the work we've done for them, are evidence of our commitment to quality, versatility, and innovation.
SONPOWER Has Worked With:
Sony
UCLA
Keller Williams
Simple Human
Harley Davidson
Commercial Bank and Trust
Charles Schwab
Glossier Cosmetics
Brighton Collectibles
Morgan Stanley
Wham-O Toys
Blaze Pizza
Xerox
LG Electronics
Kaiser Medical
Liberty Mutual Insurance
Comerica Bank
Penske
California Bank & Trust
American Airlines
Wells Fargo
US Dept. of Fish & Game
US Border Protection
Art Institute of CA
Bulgari
Omega
Lora Piana
US Dept of Agriculture
DeVry University
Pop Chips
Panasonic
Activision
Enterprise Rent a Car
Hertz
Northrup
American Express
Lockheed
Porsche Design
AT&T Government Solutions
Disney
EA Entertainment
Fill out the form below or call 805.243.0773.