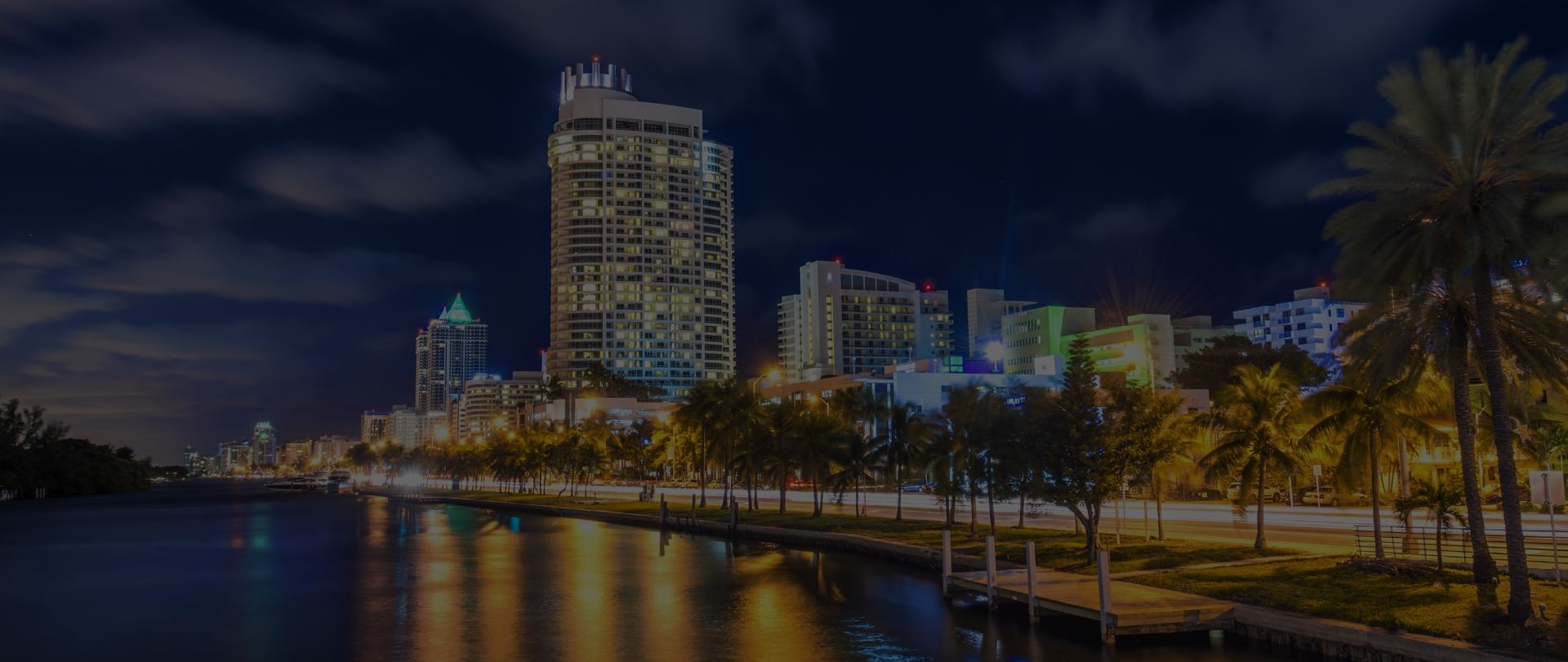 1000's of Successful Projects Completed

Over 30 Years of Industry Experience

Integrity and Unmatched Professionalism
SONPOWER Energy is Bringing Quality Electrical Solutions to Customers Across Southern California and Beyond
At SONPOWER Energy, we are committed to providing exceptional commercial electrical services to our clients throughout Southern California. We have been in the business for several years, and our experience has allowed us to handle a wide range of projects, from small EV charging stations to large-scale electrical systems.
Our team of expert electricians is fully licensed and trained to handle any commercial electrical project. We strive to deliver the highest quality workmanship and exceptional customer service to all of our clients.
We Proudly Serve the Following Counties:
Los Angeles County – Los Angeles County is our primary service area, and we have been providing exceptional electrical services here for years. From the bustling city streets of Los Angeles to the quiet suburbs of Santa Clarita, we serve businesses of all sizes throughout the county.
Ventura County – Ventura County is one of our favorite places to work. The beautiful beaches and mild climate make it an ideal location for many businesses, and we are proud to serve the region. Our team has experience working on a wide range of projects in Ventura County, from small retail stores to large industrial facilities.
Orange County – Orange County is known for its affluent communities and top-notch businesses, and we are thrilled to be able to serve this region. Our team has worked on projects throughout Orange County, from the beaches of Newport Beach to the bustling streets of Anaheim.
San Diego County – San Diego County is one of the most beautiful places in Southern California, and we are proud to serve this region. Our expert electricians have experience working on a range of projects in San Diego County, including schools, hospitals, and retail stores.
Don't see your county listed? Don't worry! We also provide commercial electrical services in other parts of Southern California. Call 805.243.0773 today to learn more about our services and how we can help with your next electrical project!
Our Primary Service Areas
At SONPOWER Energy, our base of operations is the greater Los Angeles area, which includes the San Fernando Valley and parts of the neighboring counties. Customers from West LA to Orange County and everywhere in between already know and trust SONPOWER Energy to handle all of their electrical needs.
We Serve Customers In:
Irvine
Los Angeles
Newport Beach
Sherman Oaks
Manhattan Beach
Calabasas
Santa Monica
Westlake Village
Culver City
Thousand Oaks
Brentwood
Ventura
Pasadena
Santa Barbara
Beverly Hills
El Segundo
Dan Montgomery President

Since starting in the electrical trade over 25 years ago, I have been blessed with so many mentors and friends that have made this journey a success. I continue to enjoy every day because of the loving support from my wife and kids as well as the amazing team around me.

Ruben Duran COO

I am a happy man. I've lived, loved, and laughed to the fullest. Being a single dad is one of the greatest accomplishments of my life. I've raised my kids with lots of love and laughter with no regrets. I'm a proud Papa and enjoy my time with my little brats. I can honestly say I love my job. I wake up every day happy and wanting to go to work. I am truly blessed!

Peter Ortiz Field Supervisor

Having been a part of the Sonpower team for over 15 years, I have been a part of some amazing projects and I continue to build my skills as a field supervisor and leader. In my "spare" time, I enjoy spending time with my family and attending softball tournaments with my daughters. I am also actively involved with mentoring youth in my community using the tools I have learned with Sonpower to empower them toward a brighter future.

Ethan Crass Project Manager

In my spare time you can find me enjoying the California outdoors with activities such as swimming and hiking, traveling to new places, trying the local craft brews, and watching any current sporting event.

Preston Donovan Project Engineer

Health is Wealth. For my lifestyle, I like to stay healthy and try to reach my max potential in mind and body. I enjoy exploring new ways to become more mentally sound and physically fit. More importantly, I love God, my family, and friends because without them, I would have nothing.
Also Licensed to Serve Customers in Arizona
At SONPOWER Energy, we are based in Southern California, and our primary service area covers Los Angeles, Ventura, Orange, and San Diego counties. However, we also hold licenses to provide commercial electrical services in the neighboring state of Arizona.
With years of experience and a team of expert electricians, we are committed to serving our customers, wherever they may be located. We believe in delivering the highest quality workmanship and exceptional customer service, no matter how big or small the project. We are proud to offer our commercial electrical services to businesses in Arizona and bring our exceptional workmanship across state lines.
Whether you are located in Southern California or Arizona, if you need commercial electrical services, don't hesitate to contact us today and learn more about everything SONPOWER Energy has to offer!
Fill out the form below or call

805.243.0773

.